Auto
Crocodile twin attack: 'You have to fight for the people you love'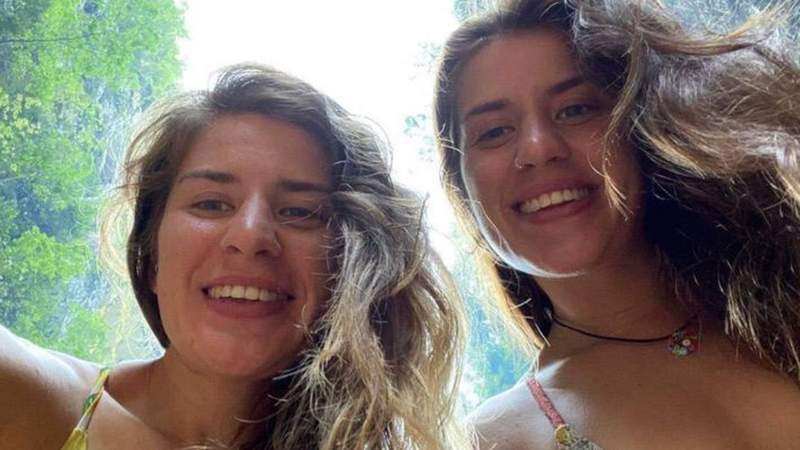 Like all horror stories, Georgia Laurie's started innocuously enough.
In a vibrant hostel in a tucked-away corner of Puerto Escondido, Mexico, Georgia now sits, freshly discharged from hospital, tapping on her phone and surrounded by fellow backpackers, trying to make sense of the past few days.
Certainly, it is the stuff of nightmares.
She and her twin sister, Melissa, from Berkshire in southern England, decided with a few friends to join a riverboat tour of the nearby Manialtepec Lagoon. It is a hauntingly beautiful place – a site of unspoilt natural beauty, its mangroves teem with Mexico's rich wildlife and birds.
However, its shallows are also the natural habitat for crocodiles, and unbeknown to the group, this is hatching season.
'It was fight or flight'
"I actually said to the guide, 'this looks like a place where crocodiles make their home'", Georgia told me with a wry smile. The bandage wrapped tightly around her wrist is evidence that she was right.
The guide – apparently a German national who was not registered with the tourism authority and has since fled – insisted it was safe to swim. As the group enjoyed a dip in the cool of the early afternoon (not a midnight swim as was initially reported), Melissa was suddenly tugged underwater.
"It was terrifying, wasn't it", Georgia says turning to other people in the group who were there, who nod in agreement.