Auto
Exxon lobbyist betrayed by Greenpeace says climate policy is a ploy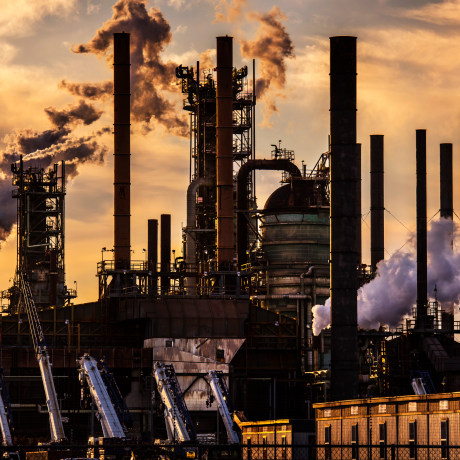 A lobbyist for Exxon Mobil Corp said the company supports a carbon tax publicly because the plan to curb climate change would never gain enough political support to be adopted, according to an interview aired on Wednesday.
Britain's Channel 4 network aired the interview of senior Washington-based lobbyist Keith McCoy it obtained from an investigative arm of environmental campaigner Greenpeace UK, in footage that drew the ire of Exxon's chairman and chief executive.
Greenpeace activists posed as headhunters to conduct separate Zoom interviews with McCoy and a former Washington lobbyist for Exxon, Dan Easley.
"There is not an appetite for a carbon tax. It's a nonstarter," McCoy said to the Greenpeace activists. "And the cynical side of me says, 'Yeah, we kind of know that.' But it gives us a talking point."
McCoy did not immediately respond to a request for comment. He said on LinkedIn he was "deeply embarrassed by my comments and that I allowed myself to fall for Greenpeace's deception." He apologized to colleagues at Exxon in that post.
Darren Woods, Exxon's chairman and chief executive, had sharp words on McCoy's comments. "We condemn the statements and are deeply apologetic for them, including comments regarding interactions with elected officials," Woods said in a release.
"We were shocked by these interviews and stand by our commitments to working on finding solutions to climate change," Woods said.
Asked whether McCoy faces disciplinary action, Exxon spokesperson Casey Norton declined to comment saying it was a private personnel matter.