Auto
Native American women face an epidemic of violence. A loophole prevents prosecution.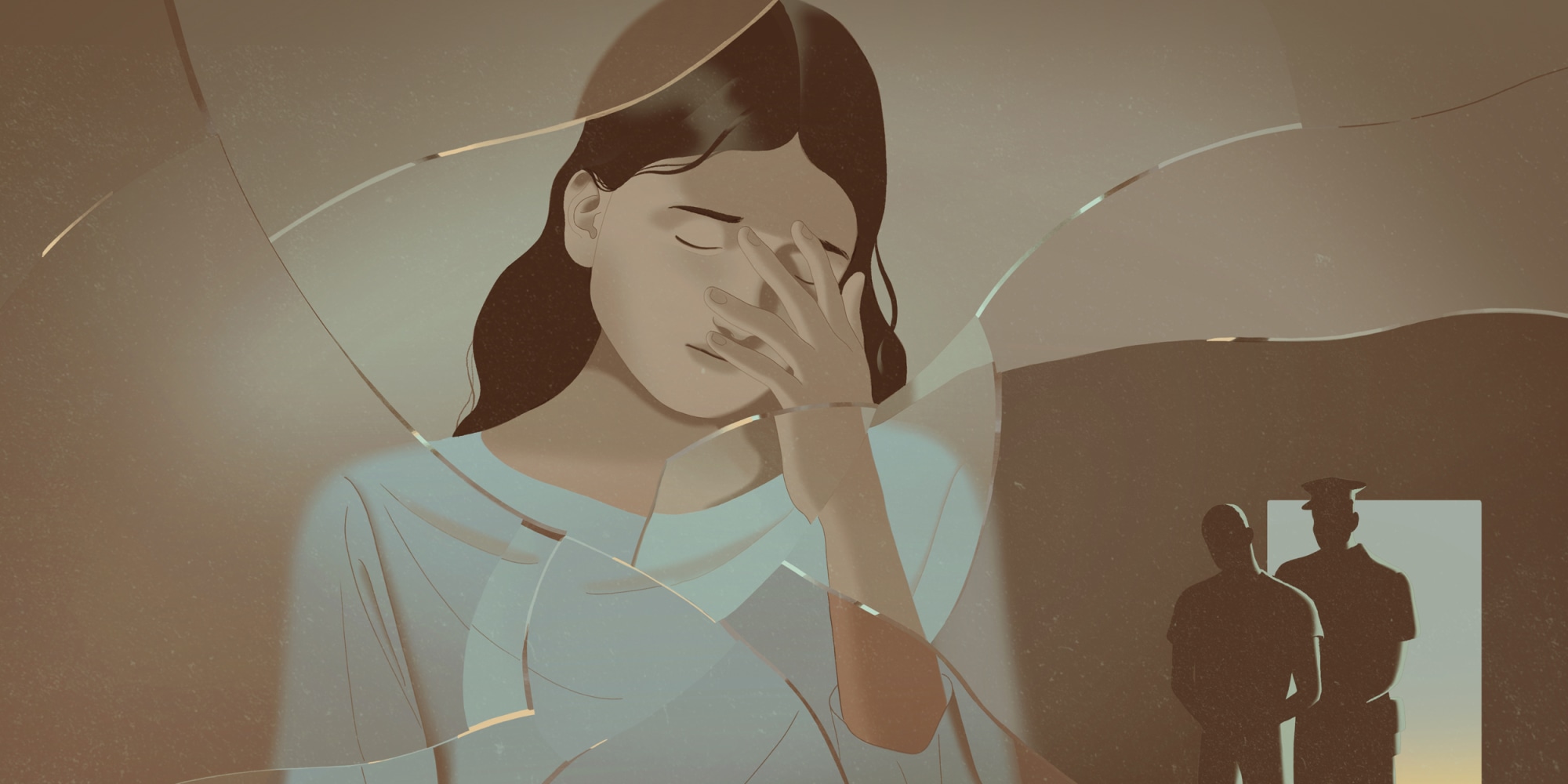 When Officer James Saylor from the Crow Tribe Police Department came across Joshua Cooley in 2016, who was parked on a stretch of rural road on the tribe's reservation in Montana, he first noticed that the man was not a native. American, according to court records. . He then saw two semiautomatic rifles in Cooley's front seat along with a glass pipe and a bag of methamphetamine.
He ordered Cooley, whose eyes were bloodshot and watery, to get out of his truck and held him until officers from the Bureau of Indian Affairs arrived. Saylor confiscated the contraband and Cooley was arrested. Later, a federal grand jury charged him with gun and drug-related crimes.
But Cooley soon contested his arrest for the same reasons criminals have used for decades: The Raven tribe had no authority to arrest someone who was not a citizen of the tribe, he argued.
For nearly half a century, tribal nations have lacked the authority to prosecute non-tribe people, although, according to the Justice Department, these non-Indians are responsible for the majority of violent crimes on indigenous territory.
It's a latent legal issue that experts say affects all Native Americans, but has been particularly disastrous for victims of domestic and sexual violence and contributed to the epidemic of missing and murdered Indian women in the United States. Following a Supreme Court ruling on the Cooley case upholding the law enforcement powers of the tribes, and with the new passage of the Violence Against Women Act that is being brought before Congress, there is growing momentum to fill the legal loophole that non-Native American criminals exploited for decades.
That month, the Supreme Court ruled that Saylor and other Indian law enforcement officers have the power to arrest anyone on tribal land if the officer "determines an apparent violation of state or federal law." But prosecuting criminals, even those who commit violent crimes against indigenous peoples, is rarely an option for tribal nations.
A proposed update to the Violence Against Women Act would change that by giving tribal states the legal power to prosecute crimes, including domestic violence and sexual assault, without having to refer cases to federal prosecutors. Tribal officials and prosecutors cite the Supreme Court decision in the Cooley case as evidence that Congress has the authority to allow tribes to arrest and prosecute suspects.
Mary Kathryn Nagle, a citizen of the Cherokee Nation and an attorney for the National Resource Center for Indigenous Women, called on Congress to act quickly. Otherwise, she said, "non-Indian abusers will continue to abuse Native American children with impunity. They will continue to attack our tribal law enforcement agencies that come to the crime scene of a domestic violence crime to help an American Indian woman who called 911 without consequences. "
American Indian women are two to three times more likely to be victims of sexual violence, harassment or assault than women of any other race, according to the Justice Department. According to a 2016 report from the National Institute of Justice, more than 4 in 5 indigenous women said they had been victims of violence, and 96 percent of them described their attacker as non-American.
But since a 1978 Supreme Court ruling known as "Oliphant v. Suquamish Indian Tribe," tribes have limited powers to arrest and prosecute non-tribal members. In other words, if a non-US person commits an act of violence against an Indian person on tribal territory, it is up to the federal prosecutor to decide whether to pursue the case.
In 2010, the Government Accountability Office found that federal prosecutors deny more than half of these violent cases. The latest data from the Justice Department, covering both violent and non-violent crimes, found that federal prosecutors cut about 35 percent of cases in 2019.
Lawyers and tribal leaders say Oliphant's decision contributed significantly to the appalling number of indigenous women missing and killed. A 2016 report from the National Crime Information Center documented more than 5,000 cases dating back decades.
Tribal nations and their peoples see a direct connection between the devaluation of indigenous women's lives due to restrictions on law enforcement in recent decades and the murder of indigenous women.