Auto
Swavy: TikTok star dies in senseless shooting, family says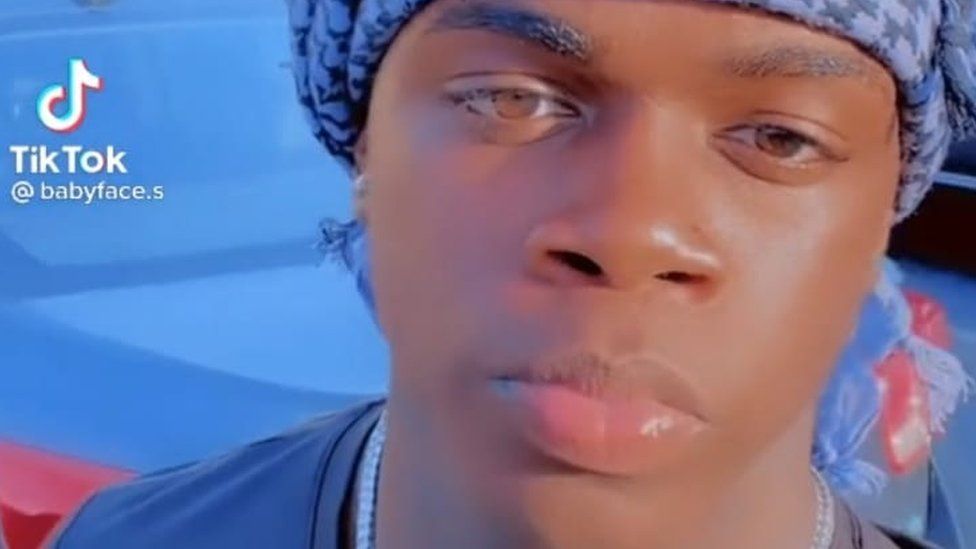 TikTok star Swavy has died in "a senseless act of gun violence", his family has confirmed.
The 19-year-old, whose real name is Matima Miller, was shot and taken to hospital on Monday, according to police in the US state of Delaware.
The dancer's family posted on his Instagram page to say they're working "to get justice for Swavy".
They added that "due to legality," they can't share much information about events surrounding the incident.
"This is just the beginning, we will forever keep his name alive and continue his legacy," the post said.
Swavy had 2.7 million TikTok followers on his account and over 400,000 on Instagram.
Some of his TikTok videos have had more than 100 million likes and his most recent clip has more than 6.8 million views.
His family said the impact he had on others "remains unmatched", thanking fans for the "continued love and support".
Many fans have been posting tributes on his videos on social media.
"You changed people's lives by making them smile," said one, while another added: "Gone but never forgotten. I love watching your videos and I will still continue to."
Fellow TikTok star Damaury Mikula, 18, posted an emotional tribute on YouTube.
He said he plans to carry on Swavy's legacy and make sure his name stays known.
"I'm about to go hard for you," he said, adding: "You were so innocent."