Business
Right to repair rules will extend lifespan of products, government says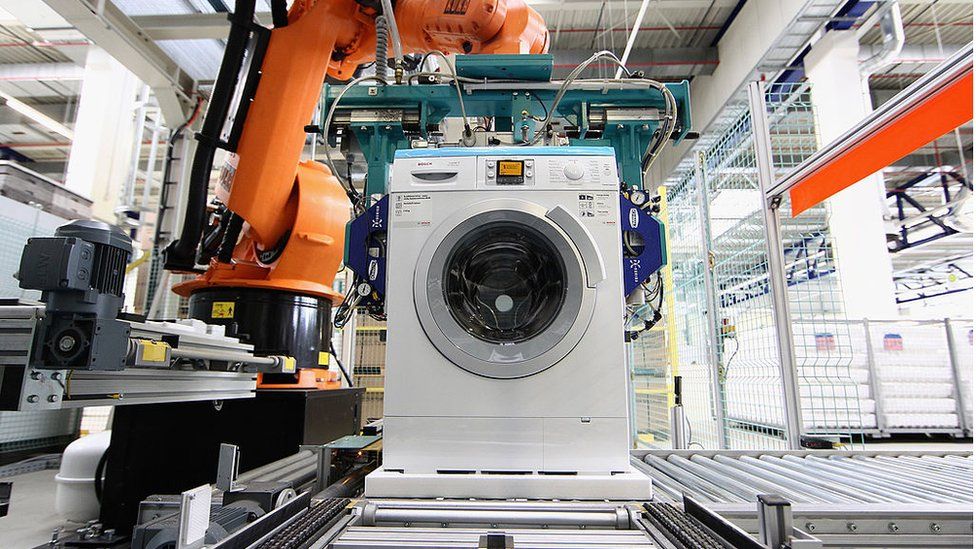 Washing machines, TVs and fridges will be cheaper to run under a new legal right for repairs, the government says.
From Thursday, manufacturers will have to make spares available to consumers, with the aim of extending the lifespan of products by up to 10 years, it said.
Higher energy standards this year will also knock an average of £75 per year off energy bills, the government said.
However, one company said that the new rules could make white goods more expensive.
The right to repair rules are designed to tackle "built-in obsolescence" where manufacturers deliberately build appliances to break down after a certain period to encourage consumers to buy new ones.
Manufacturers will now be legally obliged to make spare parts available to consumers so appliances can be fixed.
Changes to energy efficiency standards this year will also mean savings for consumers and cut eight megatonnes of carbon emissions in 2021 by reducing how power-hungry goods are, the government said.
Since March, there have also been changes to appliance energy efficiency labelling.
Energy minister Anne Marie Trevelyan said: "The tougher standards will ensure more of our electrical goods can be fixed rather than have to be thrown away when they stop working, putting more money back in the pockets of consumers."
Climate change minister Lord Callanan added: "We can all play our part in ending our contribution to climate change, even when we're choosing a new electrical appliance."