Economy
US Unemployment Claims Fall to New Pandemic Low of 290,000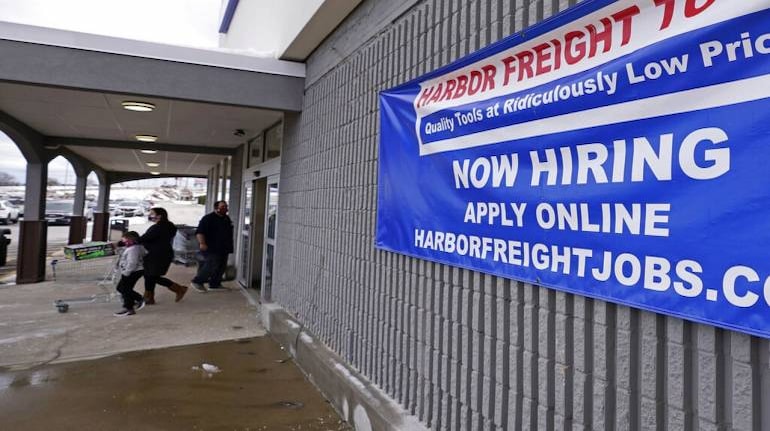 The number of Americans filing for unemployment benefits fell last week to a new low since the pandemic broke out, evidence that layoffs are declining as companies retain workers.
Unemployment claims fell from 6,000 to 290,000 last week, the third consecutive decline, the Labor Department said Thursday. That's the fewest people who have applied for benefits since March 14, 2020, when the pandemic intensified. Applications for unemployment assistance, which generally keep pace with layoffs, have fallen steadily from around 900,000 in January.
Layoff levels are increasingly returning to normal, but many other aspects of the job market are not. Hiring has slowed in the past two months, even as companies and other employers have posted a near-record number of job openings. Officials like Jerome Powell had expected more people to find work in September when schools reopened, easing child care constraints and ending improved unemployment assistance across the country.
However, so far, that has not happened. Instead, some observers are beginning to consider whether some of those who had jobs before the pandemic and lost them may have stopped looking for work permanently.
On Tuesday, Christopher Waller, a member of the Federal Reserve Board of Governors, said two million of the 22 million jobs lost to the pandemic may not return anytime soon because retirements have accelerated very rapidly since COVID struck. .