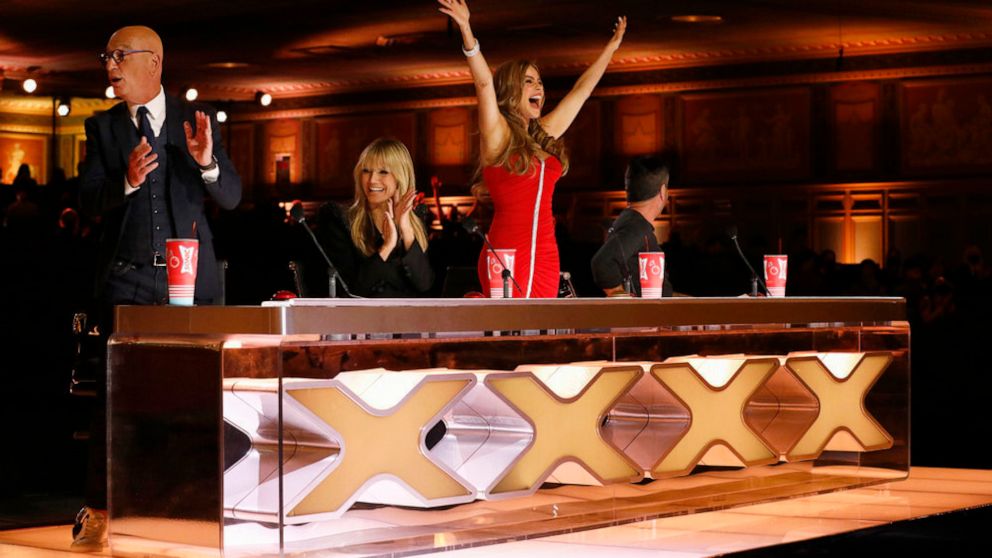 NEW YORK — Competition at athletic venues dominated the agenda for television viewers last week, but none was as popular as a competition on stage.
"America's Got Talent," which is well-established as TV's favorite live show of the summer, reached seven million viewers last week with auditions for its 16th season on NBC, the Nielsen company said.
The winner and runner-up in each group will advance automatically to the World Cup and the third place teams will meet to determine who proceeds to an intercontinental playoff for one of the last places at Qatar.
Japan and Australia were the only teams to go through the disrupted second round with a perfect record of eight wins, although the Australians had to play all but one of their games away because of restrictions in place during the COVID-19 pandemic.