Health
ESPN reporter Allison Williams leaves the network due to Covid vaccine mandate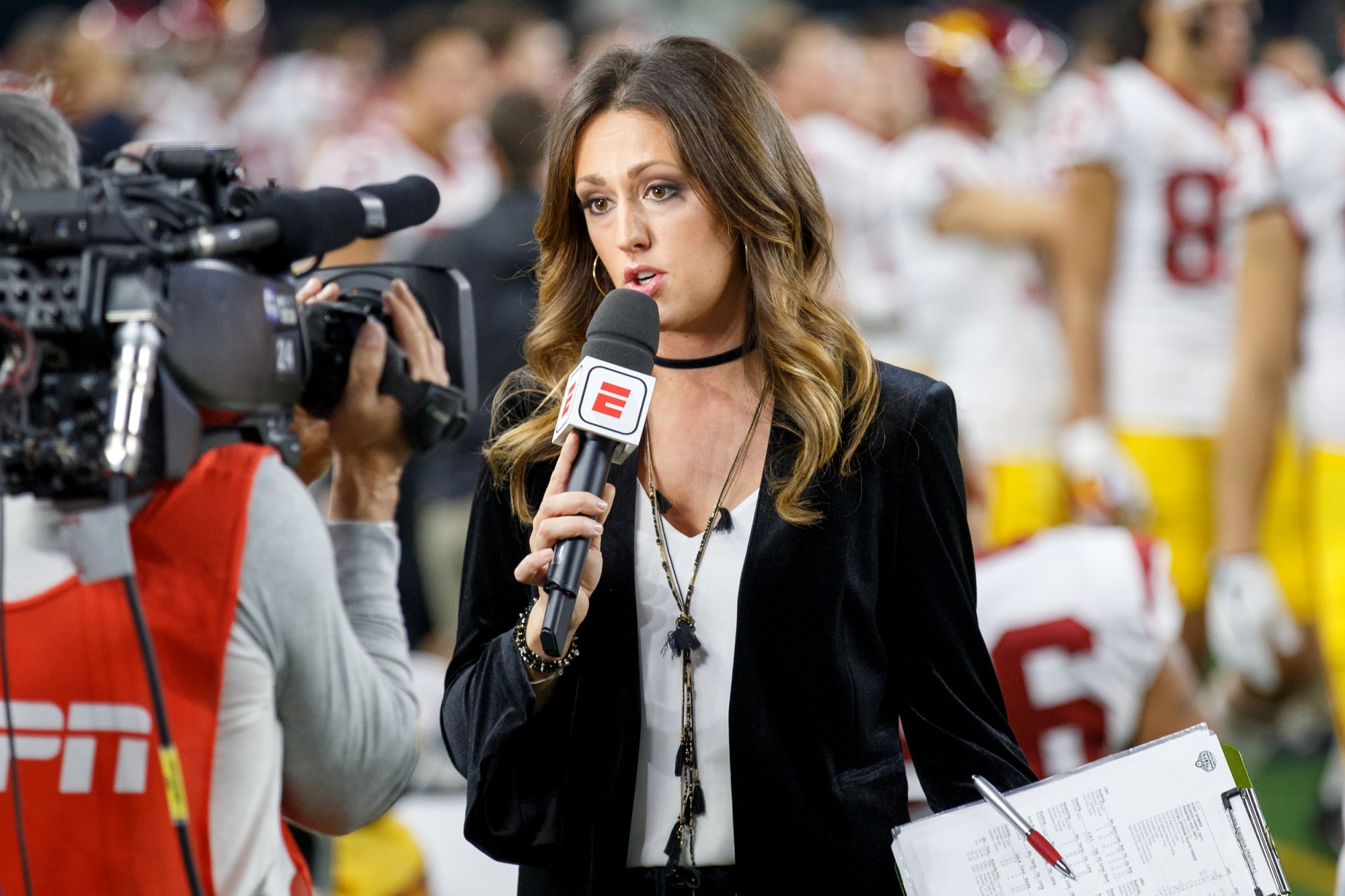 Longtime ESPN college football and basketball reporter Allison Williams said over the weekend that she will be leaving the network over its Covid-19 vaccine mandate.
"I have been denied my request for accommodation" to not get the vaccine, Williams, 37, said in a video posted Friday to Instagram. "Effective next week I will be separated from the company."
The Walt Disney Company, which co-owns ESPN, announced in late July that it would require all salaried and nonunion hourly employees to be vaccinated within 60 days. ESPN had told its 5,500 traveling employees in May that they would need to be vaccinated by Aug. 1.