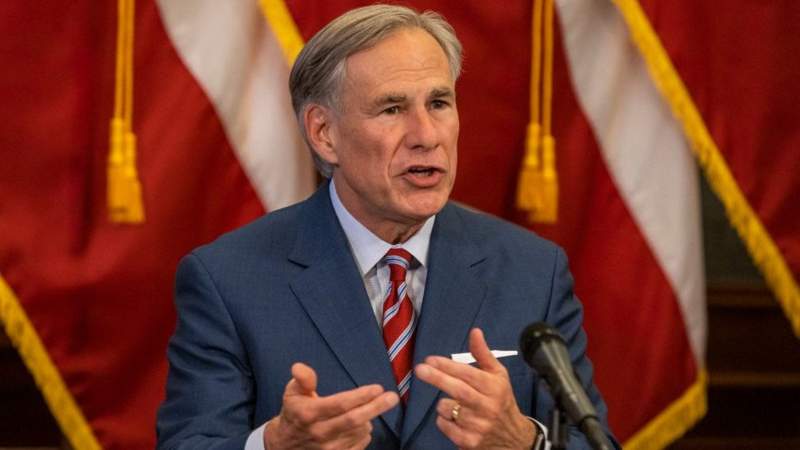 The governor of Texas has vowed to build a wall on its border with Mexico, amid a surge in illegal migration.
Republican Greg Abbott said he had allocated $1bn (£706m) in state funds to uphold border security.
"While securing the border is the federal government's responsibility, Texas will not sit idly by as this crisis grows," Mr Abbott said.
In February, the Democrat rolled back the emergency order used to fund his predecessor Donald Trump's Mexico border wall – a key symbol of the former president's agenda – and said no further tax dollars would be spent on it.
It's not clear if Mr Abbott has the authority to order a wall in Texas independently.
"It will help all of us to work on ways to stem the flow of unlawful immigration and to stem the flow of illegal contraband," the governor told a press conference on Thursday.
But the plan is likely to face legal challenges.
The American Civil Liberties Union of Texas called it "an attempt to distract from his governing failures while targeting vulnerable immigrants".