Politics
The reach of the "big lie" grows 6 months after January 6th: The Note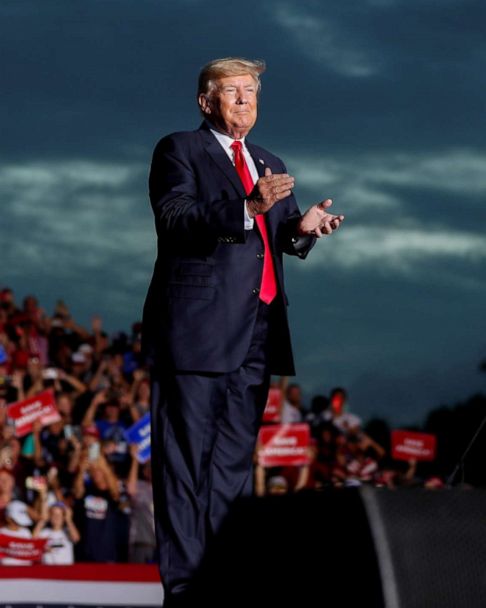 "Remember this day forever!" former President Donald Trump implored his followers on the afternoon of Jan. 6, in what would be one of his final tweets before being suspended from Twitter.
Half a year later, Trump got his wish and then some. If anything, the "big lie" and the attempted insurrection have become more critical to understanding politics — and, in some quarters, surviving in it — as time has solidified facts as well as turned up new ones.
Revelations in a wave of new books are adding layers to the events around that critical period. Law-enforcement authorities continue to turn up stunning new details; just last week, an alleged member of the extremist "Boogaloo" movement was charged, and on Tuesday, the Justice Department unsealed charges alleging that another suspect "coordinated" surveillance of the Capitol before the attack.
Meanwhile, partisan "audits" of the last election are still ongoing in a few states, fueling baseless theories that Trump will be proven right and even potentially reinstated. The former president himself is holding a news conference Wednesday at his New Jersey golf club, as he increases pressure on Republicans in battleground states to reexamine November's results and tighten their election laws going forward.
As for prospective candidates, The Washington Post found that at least a third of the nearly 700 Republicans who have filed to pursue House or Senate bids next year have publicly embraced Trump's lies about the election.