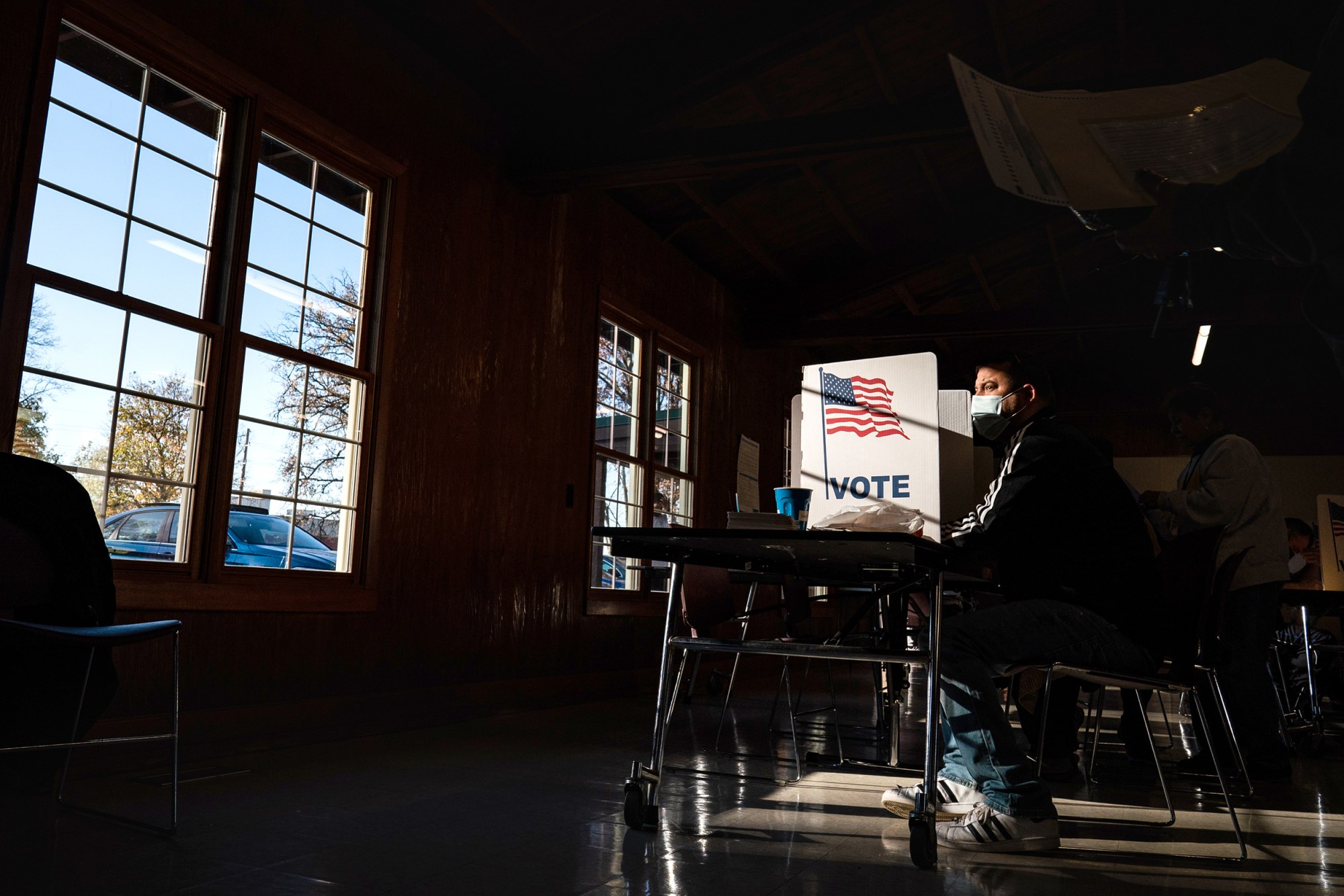 WASHINGTON — Congress is just beginning a new investigation into the Jan. 6 riot at the Capitol, but the movement behind it remains as active as ever. Former President Donald Trump is frequently repeating false claims of victory, plotting revenge against politicians who opposed his efforts to overturn the election, attacking key Republicans who refuse to back him up now and hinting at a return to power, either through another presidential run or some other means.
There's no legal avenue for Trump to reverse the 2020 results. But a half-dozen scholars who study democracy and election laws told NBC News they are increasingly worried that 2024 could be a repeat of 2020, only with a party further remade in the former president's image and better equipped to sow disorder during the process and even potentially overturn the results.
"Obviously the insurrection was horrific in its violence and assault on democracy, but it didn't disrupt the true winner of the election," said Edward B. Foley, a professor at Moritz College of Law at Ohio State University who researches election law. "What you don't want is it to have been a rehearsal."
Nightmare scenarios include local or state officials refusing to certify votes, governors and state legislatures submitting electoral votes that disagree with each other or overrule the apparent vote counts, fights over the legitimacy of judges overseeing the process and the House and Senate disagreeing on the winner. A chaotic transition could create an opening for further violence, either from extremists attempting to disrupt the process again or mass unrest if the winner is viewed as illegitimate.