U.S. News
Independence Day Fireworks Cause House Fires, Injuries, and Deaths in America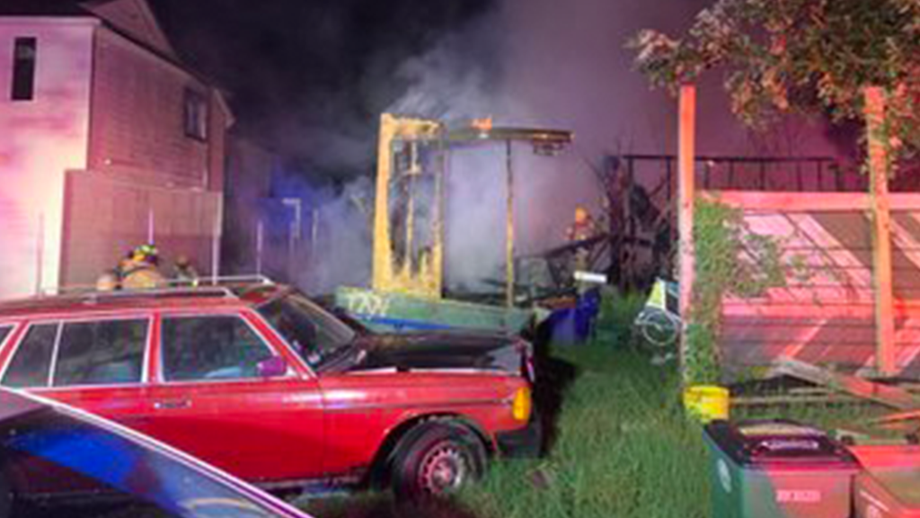 While the nation celebrated Independence Day 2021 with a sense that things were slowly turning back to normal, there were some whose fortunes took a turn for the worse after fireworks displays quickly got out of hand.
In Chicago, a 19-year-old lost their hand and was critically injured as a result of a fireworks injury, according to the city's fire department.
The Chicago Fire Department said the accident happened on the South Side and warned the public to "leave fireworks to professional venues."
In Austin, fireworks were blamed for burning multiple homes to the ground early Monday, FOX 7 reported. The fire started at a home in the 6900 block of Bethune Avenue near St. John's and I-35 and spread to two other homes and a vehicle, according to the station.
In Houston, a 29-year-old woman suffered severe facial injuries due to fireworks in a Kroger parking lot on Highway 6, the Fort Bend County Sheriff's Office said.
Deputies told KPRC-TV the woman's injuries were so severe that she had to be flown to a hospital downtown.