World
Hampstead Heath: How the 'lungs of the metropolis' remained unblackened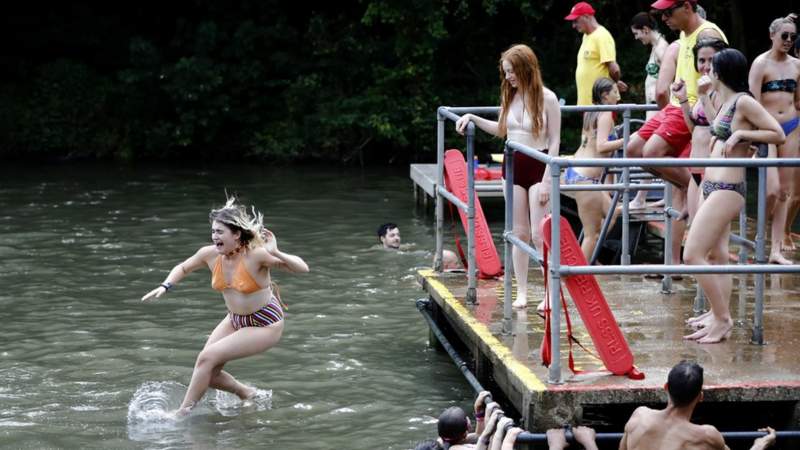 Hampstead Heath, a tranquil piece of countryside in the vast sprawl of London, has long been one of the capital's most cherished public spaces.
Popular with swimmers, nature lovers and many an author – CS Lewis is said to have been inspired to write The Lion, the Witch and the Wardrobe while walking there on a snowy day – the land was granted protected status 150 years ago.
It could all have been very different, though. Victorian-era baronet Sir Thomas Maryon Wilson waged a long and sometimes bitter campaign against powerful neighbours to win the right to build on Hampstead Heath, land that he owned. How close did London come to losing the heath?
Sir Thomas, who inherited Hampstead Heath on the death of his father in 1821, faced fierce opposition to his building plans from MPs and peers.
In an era when the smoke-belching chimneys of the industrial age were found across the city, less affluent Londoners who wanted to enjoy a public space free from pollution – which was much, much worse in the 1800s than it is today – were also against his scheme.
Sir Thomas had inherited the land as a tenant, meaning he was not able to hold building leases. He would have to go to Parliament to secure permission to develop the heath.
John Beyer, from the Heath & Hampstead Society, said the disagreement between Sir Thomas and his foes went on for about 40 years with "battles in Parliament, battles in court".
Sir Thomas filed numerous "private estate bills", all of which were rejected in Parliament either by MPs or Lord Mansfield, the owner of Kenwood House, who did not want his view spoiled by rows of houses.
It was during a debate on the issue that Hampstead Heath was described as the "lungs of the metropolis", in recognition of its importance for public health.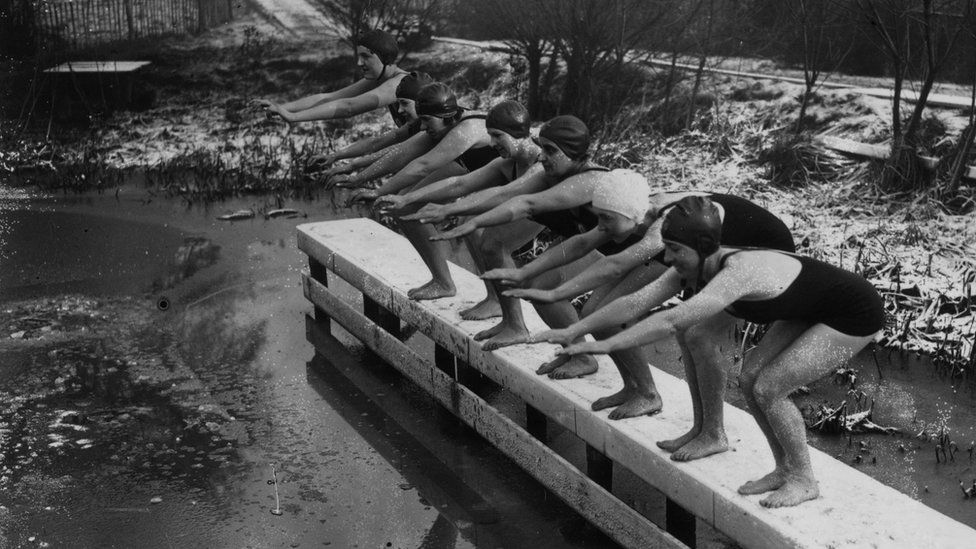 In Parliament, MP Richard Malins outlined Sir Thomas's problem: "Nothing could be more unjust than that Sir Thomas Wilson, merely because he had an estate in a very agreeable situation, should be deprived of the power over it which all other owners of land were to be permitted to exercise."
It was "an attempt, aided by a newspaper cry, to obtain Sir Thomas Wilson's property with or without his consent", Norwich MP Edward Warner told the Commons.